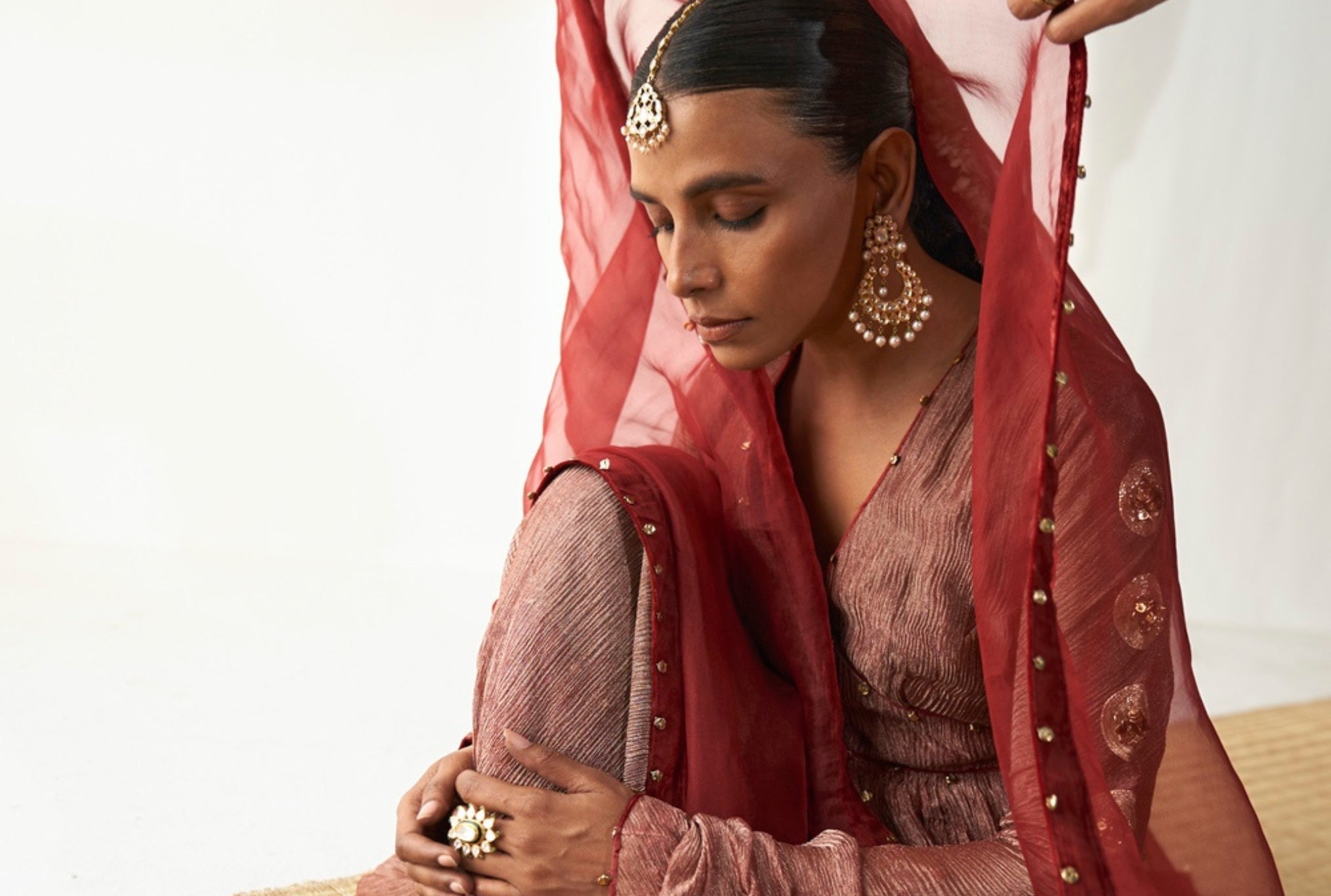 Elegance Unveiled
Exquisite Wedding Essentials & Fashion for the Perfect Celebration
Shop the Shaadi Edit
Welcome to KAANJJ
Showcasing a variety of sustainable luxury clothing and accessories to match any mood, occasion or budget, our collection includes timeless pieces infused with artistry and sumptuous South Asian flair.

Using techniques passed down through generations, the skilled artisans behind our collection draw inspiration from this beautiful region's rich culture, art, heritage and history.

Whether casual or professional, whatever the look you desire, KAANJJ invites you to discover the possibilities.



Socially & Environmentally Responsible
Every fabric has a story - from the moment of discovery to culmination.
Each piece is made once your order is placed - delivering quality fashion with minimum waste.
Our Designers
Shop collections from leading independent designers, featuring traditional styles and modern fusion wear.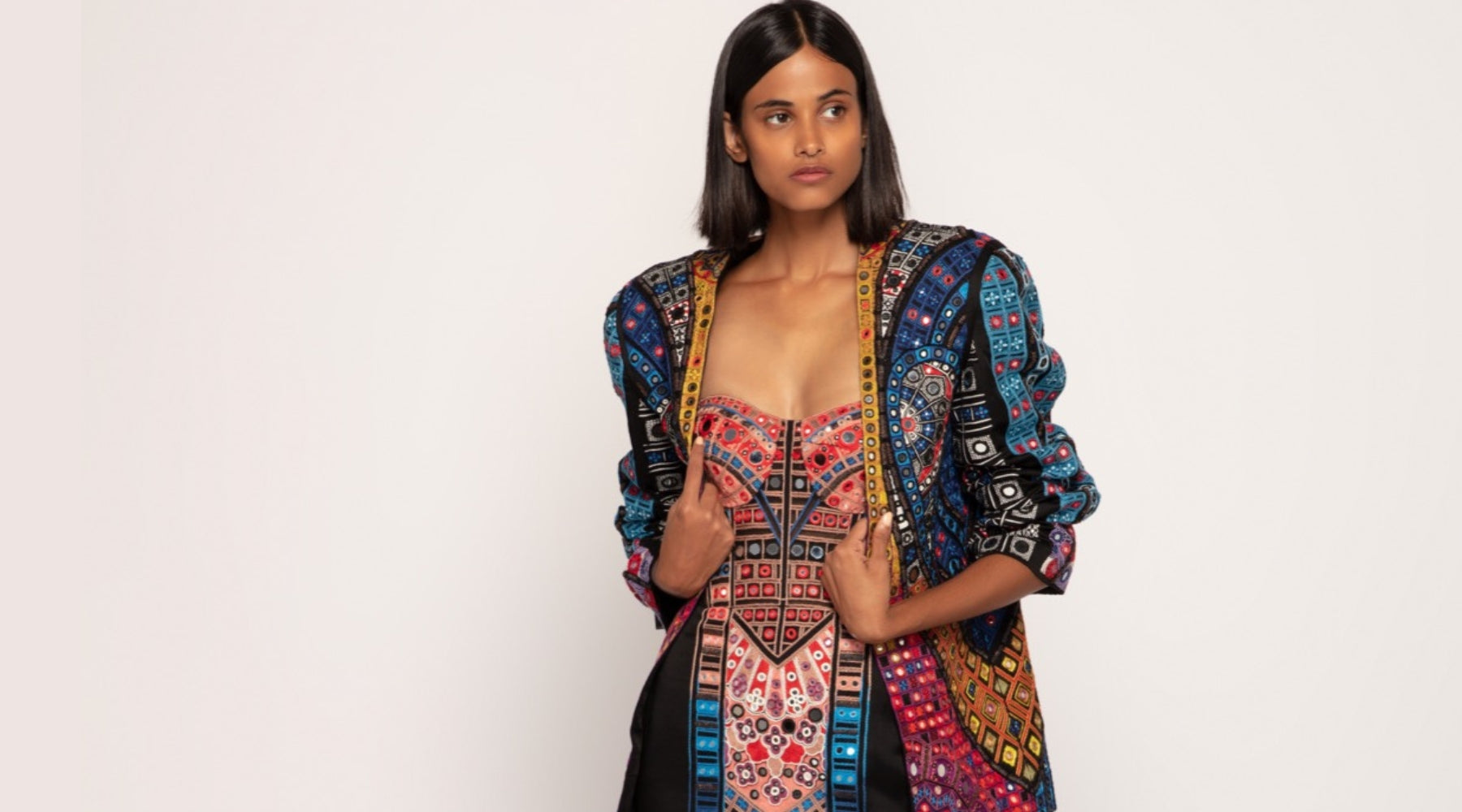 Saaksha & Kinni
Shine with an explosion of colour, print and intricate hand embroidery.
Shop Now
Timely Delivery
We deliver globally and on time.
Secure Payment
Pay confidently with security.